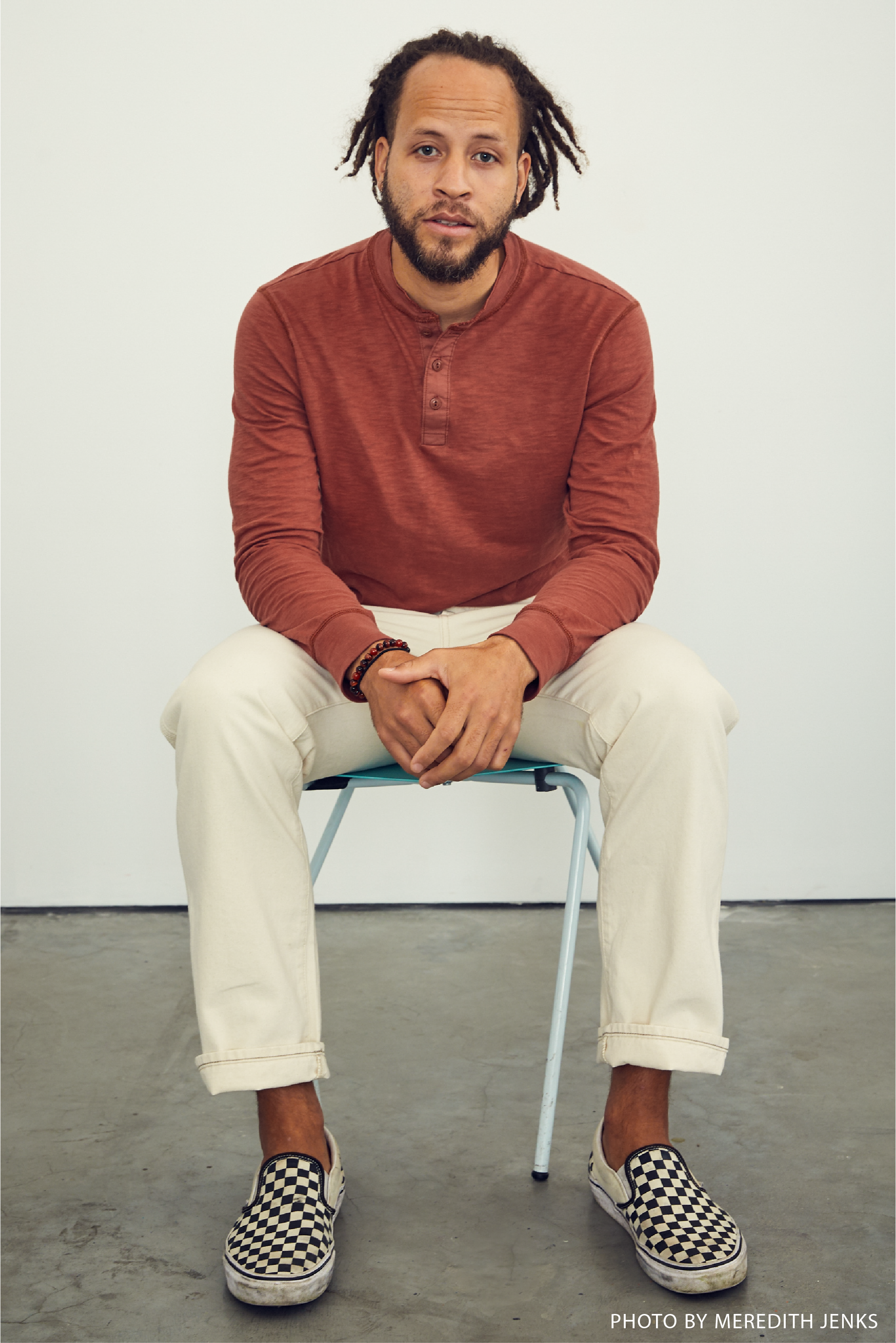 Josh Greenwood is an actor and director originally from Colorado and based in Brooklyn, New York.

Josh has appeared on HBO Max, Amazon prime video, Adult Swim, Outside Tv, Rock & Ice Magazine, Vulture and Fieldmag.

His directing work has been featured on Vimeo Staff Picks, Mountainfilm, Banff International Film Festival and Maryland Film Festival. Josh also helps run the Lower East Side Film Festival as their Programming Director.

Additionally, Josh is an outdoor rock climbing athlete.
View some of Josh's work here.
Commercial reps:
Innovative Artists
Mickey Shera & Marla Haut
(212) 659-5100
All other inquiries:
Joshgreenwood5[at]Gmail.com